Service
Mechanical Engineering
Processing of whole projects and specific tasks ranging from development and engineering construction designs to detailed 3D modelling and full documentation.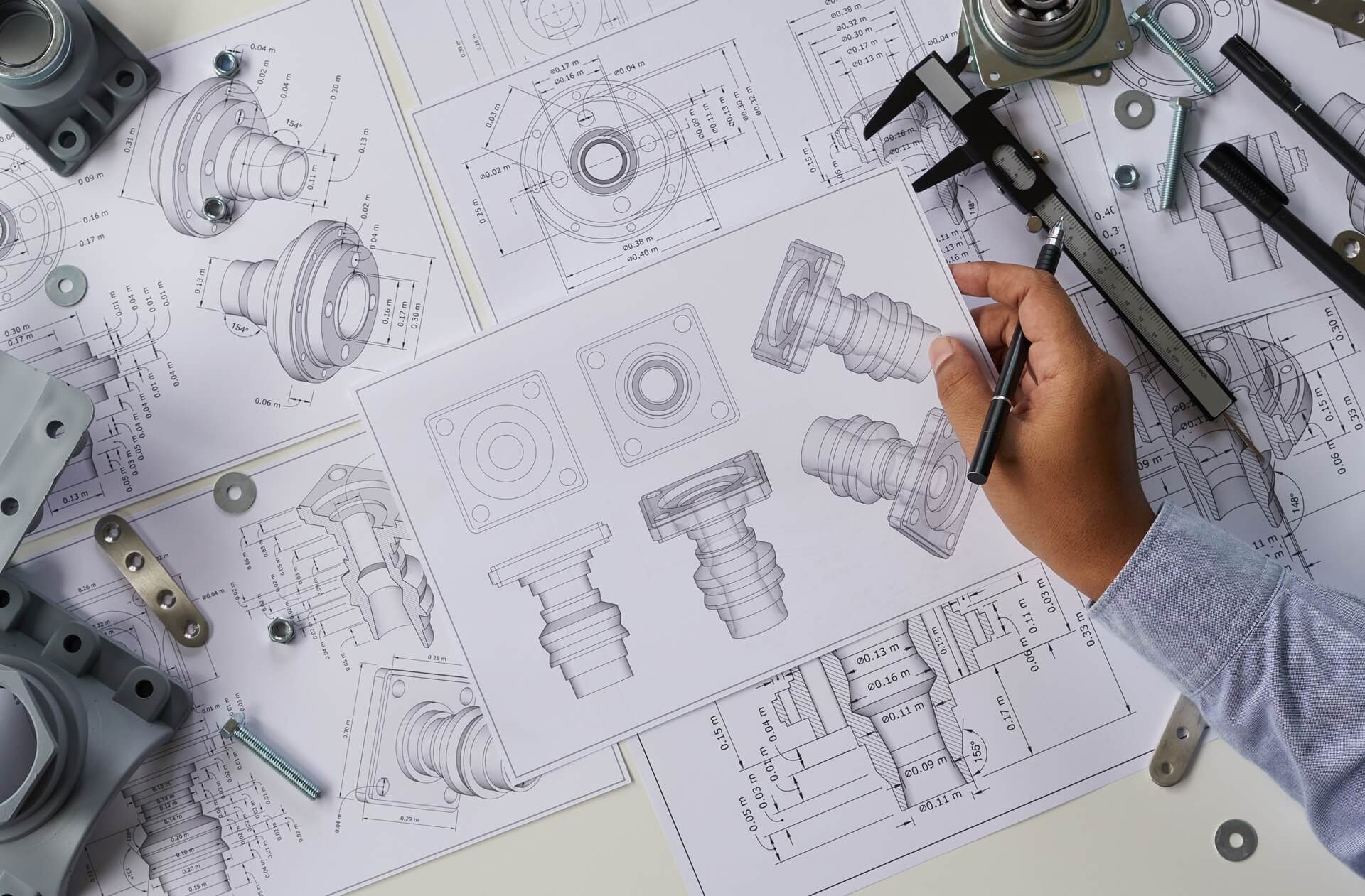 Electrical Engineering
Design of complete line schemes including design and draw circuit diagrams, power distribution and electronic material specification selection for various equipment and electrical control system projects.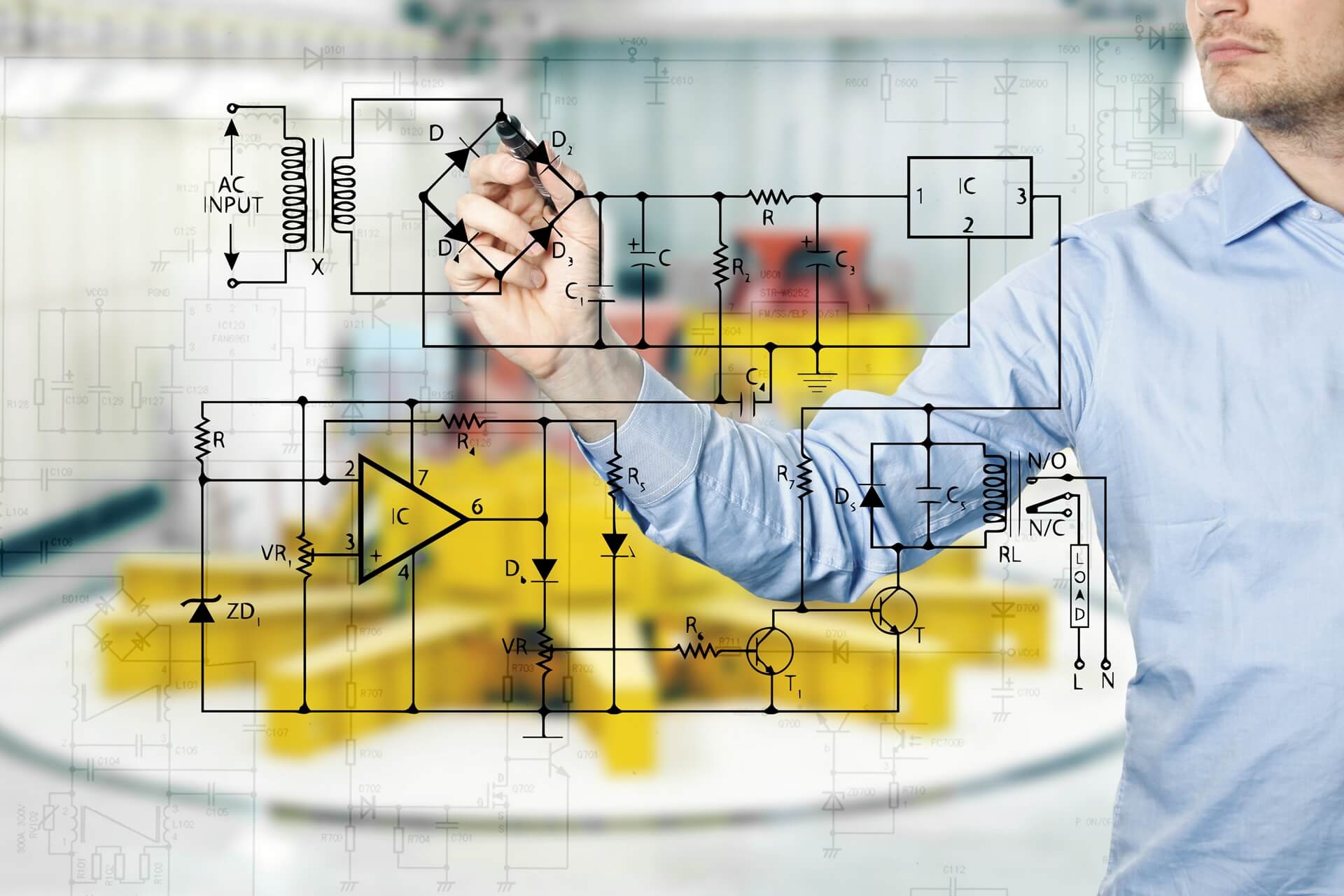 PLC /HMI Programming
Production lines, machines. Including the design, writing, testing of various automatic control system programs and the production of complete files and archives.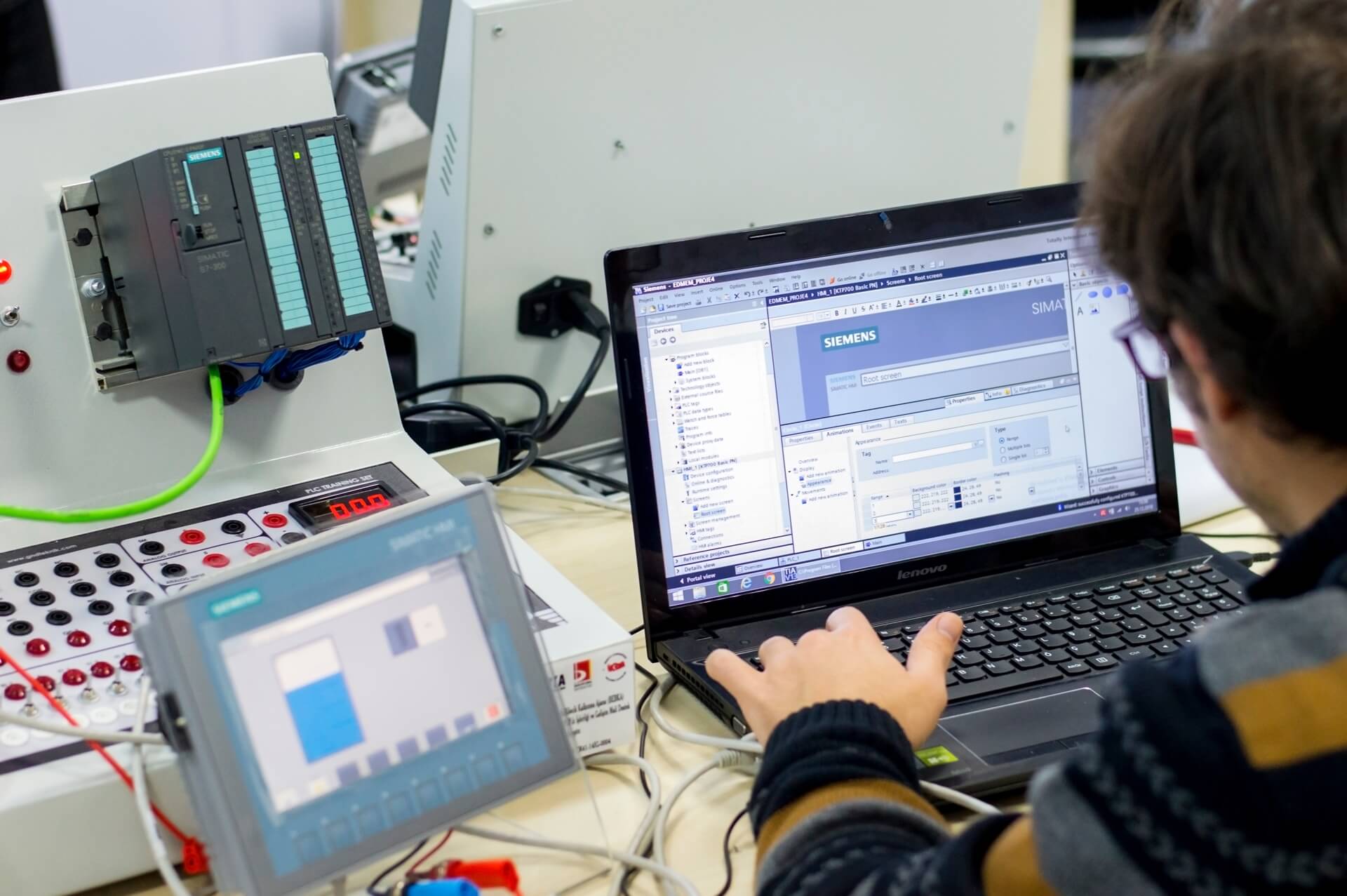 Spare Parts Service
EZpack have a spare parts service designed to optimise the swift delivery of spare parts and their immediate installation. Our original spare parts ensure the optimal performance of our systems, as well as improving safety and reliability, minimising downtime and maximising productivity.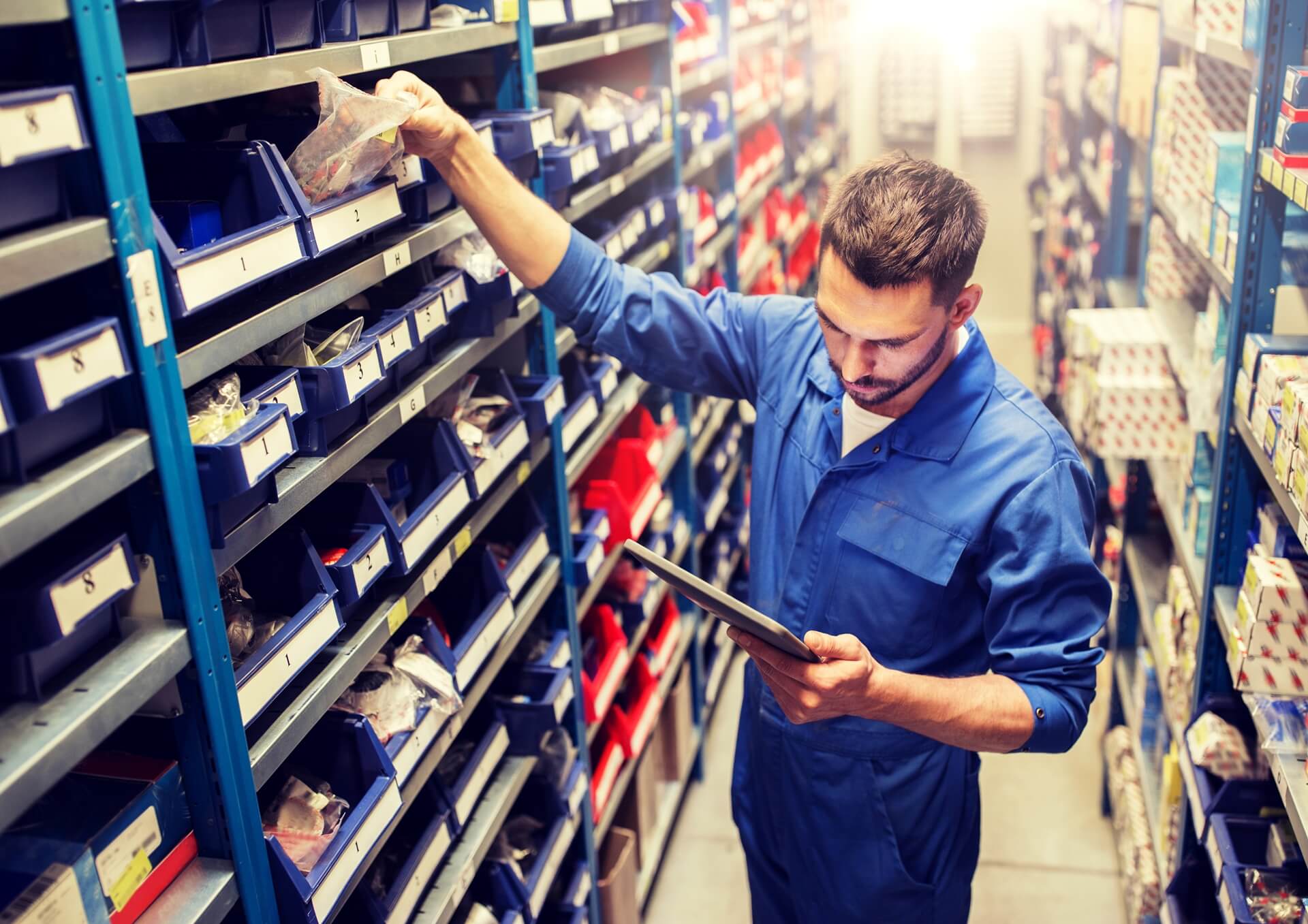 Preventative Maintenance
We offer our customers different maintenance plans in order to ensure that all necessary adaptations and corrections are implemented on time, thus making our solutions even more reliable. This minimises or prevents unscheduled interruptions, increases the safety and reliability of the systems and reduce the cost of maintenance stoppage.